I have a pumpkin spice wax melt going, a hot cup of cider, and I'm about to sit down and watch Hocus Pocus. I love this season! I know a lot of the focus is on Halloween, but I wanted to focus on decor that can stay up for all of October AND November.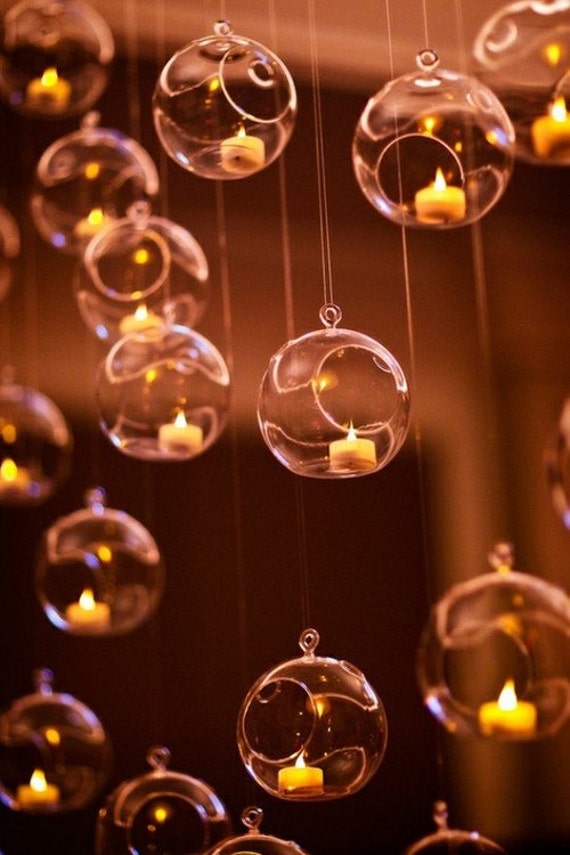 I want to hang these all over my living room.... with flameless candles of course.
I'm pretty clumsy. Let's not tempt fate.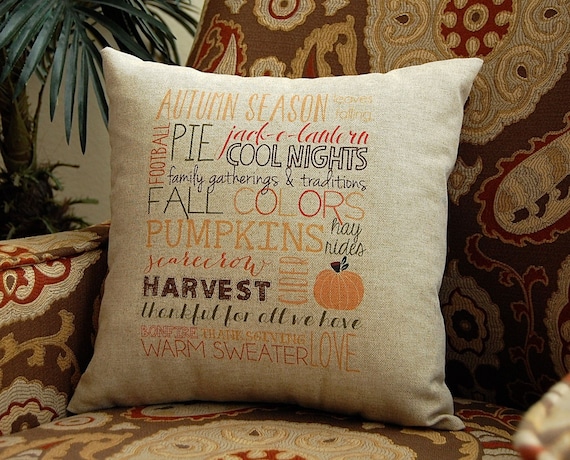 I am a huge sucker for subway art. Plus it has all of my favorite fall things!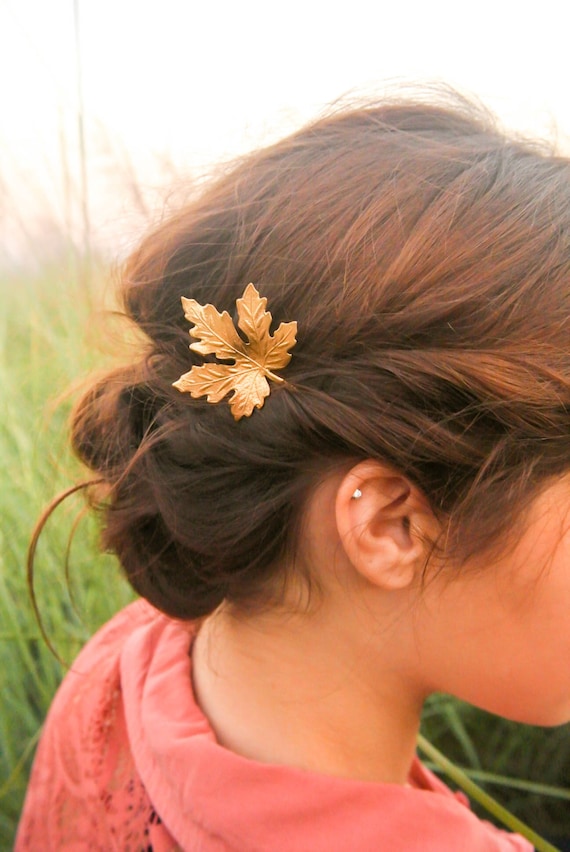 I have no words. I just want this in my possession ASAP.
I'll wear it everyday, I promise.
Please and thank you.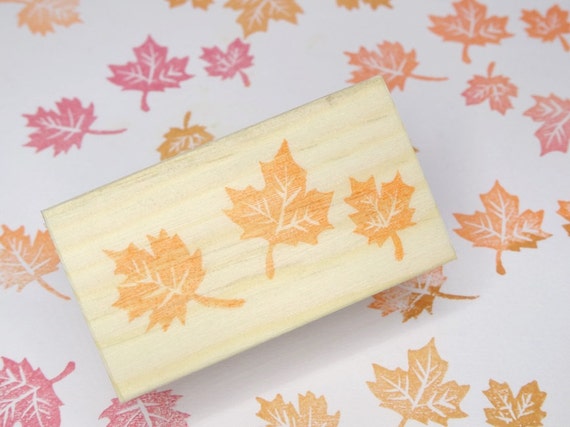 Maple leaves on everything!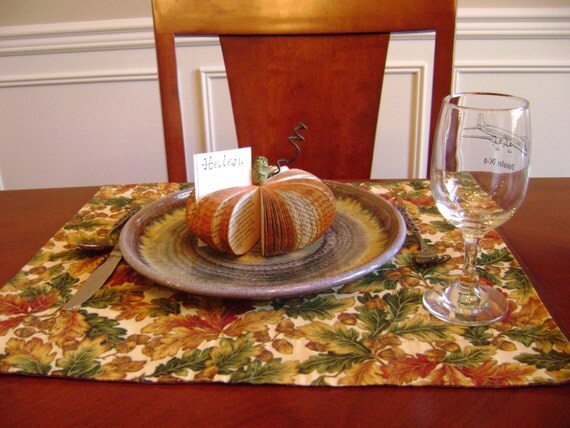 I would totally try this as a DIY but I could never willingly cut into a book. Even one I hate.
I'd probably cry. So I'll let these guys do it for me!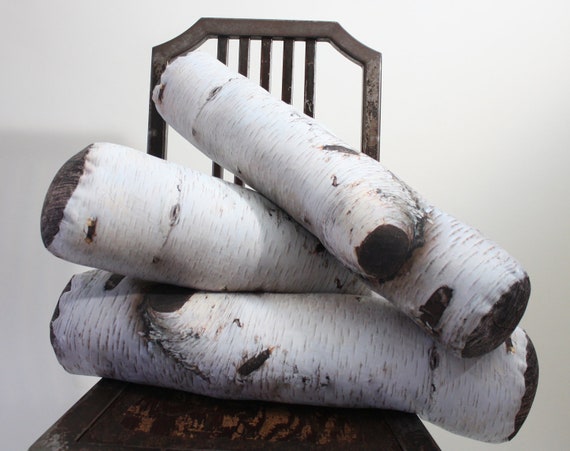 Ok, hear me out. I don't have a fireplace, which is a bit of a fall requirement.
So I'm thinking a few of these piled on a chair with a snuggly orange knit blanket to bring that cozy fireside cheer to my rather cramped 1-bedroom apartment.